Ronnie Godshalk
Licensed in Pennsylvania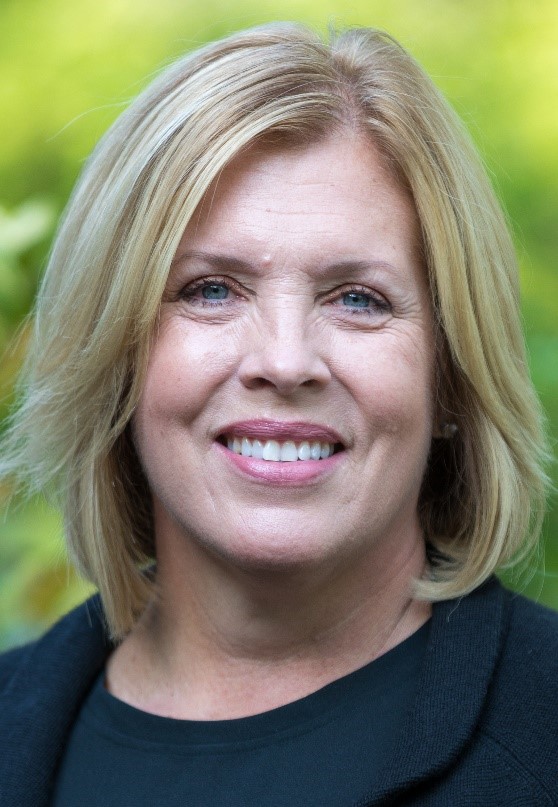 Ronnie's goal is to enable successful transactions for the buyer, seller and investor. Ronnie is a licensed Realtor and member of the Suburban West Realtors Association, and the Pennsylvania and National Association of Realtors. She began her sales career in the computer industry, working for Hewlett Packard. After earning a Ph.D. in Business, she transitioned into teaching undergraduate and graduate business courses for 20 years, in both face-to-face and online modes. She is an author and well versed in the use of various technologies. Using her career experiences, Ronnie brings an unmatched level of service to her clients, using technology to assist clients in becoming knowledgeable and satisfied with their purchases. Ronnie focuses on Philadelphia and its suburbs and has lived primarily in Chester (and Delaware) counties her entire life. She enjoys golf, yoga, cooking, and life with her family and dogs.
You can contact Ronnie by emailing her at …   ronniegodshalk@gmail.com  … or by calling … 843-415-3062
Member of …
National Association of Realtors
Pennsylvania Association of Realtors
Suburban West Association of Realtors
.