West Chester Real Estate & Homes for Sale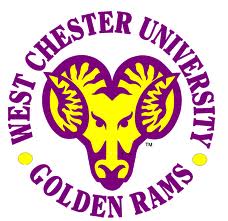 Nestled in the heart of the Brandywine Valley, downtown West Chester reflects the small-town charm and cosmopolitan tastes that prompted The Philadelphia Inquirer to call West Chester ". . . one of the world's most perfect small towns" (July 26, 2001).
Stroll along brick sidewalks past the building where Abraham Lincoln began his quest for the presidency; where the great African-American folk artist Horace Pippin lived and painted; where America's preeminent composer Samuel Barber was born and raised (best known for his Adagio for String Orchestra); and actors Claude Raines and Eva Marie Saint spent their days.
Click below to view all active Homes for Sale in West Chester

You can also get a Weekly List of West Chester Open Houses by clicking below …

View Homes for Sale in
Popular West Chester Communities
Special West Chester Searches